Some things my ondes and I have done.
The Amazing Sounds of Orgy
A video-cover of a Radiohead B-Side, with Joe Edelmann and Taka.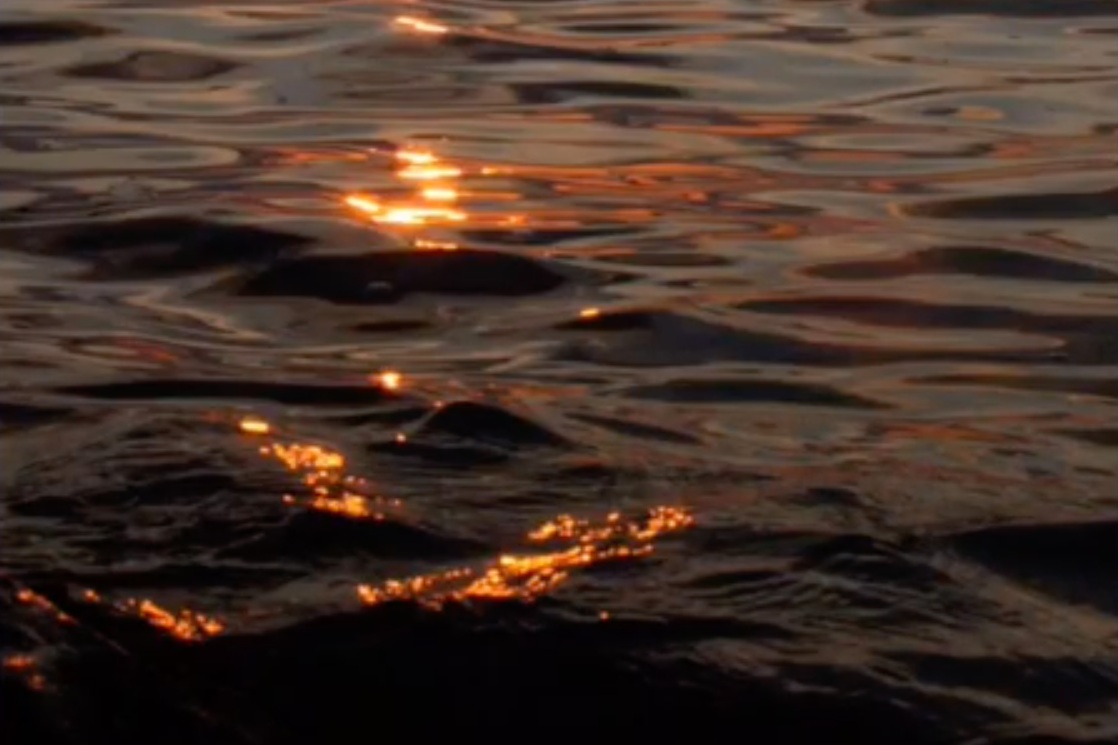 A minute-long composition by Simeon Walker for piano & ondes Martenot, part of Gregory Euclide's wonderful 'Thesis Recurring' project.
An ongoing series of short videos, pairing the ondes Martenot with effects pedals.
The Raveled Sleave of Care
A short film in which an insomniac attempts to face his fears.
An original piece of music commissioned by The Atkinson in 2018; a part of their 'Art of Noise' exhibition.
An experimental film, exploring how light interacts with a subject.