Some things my ondes and I have done.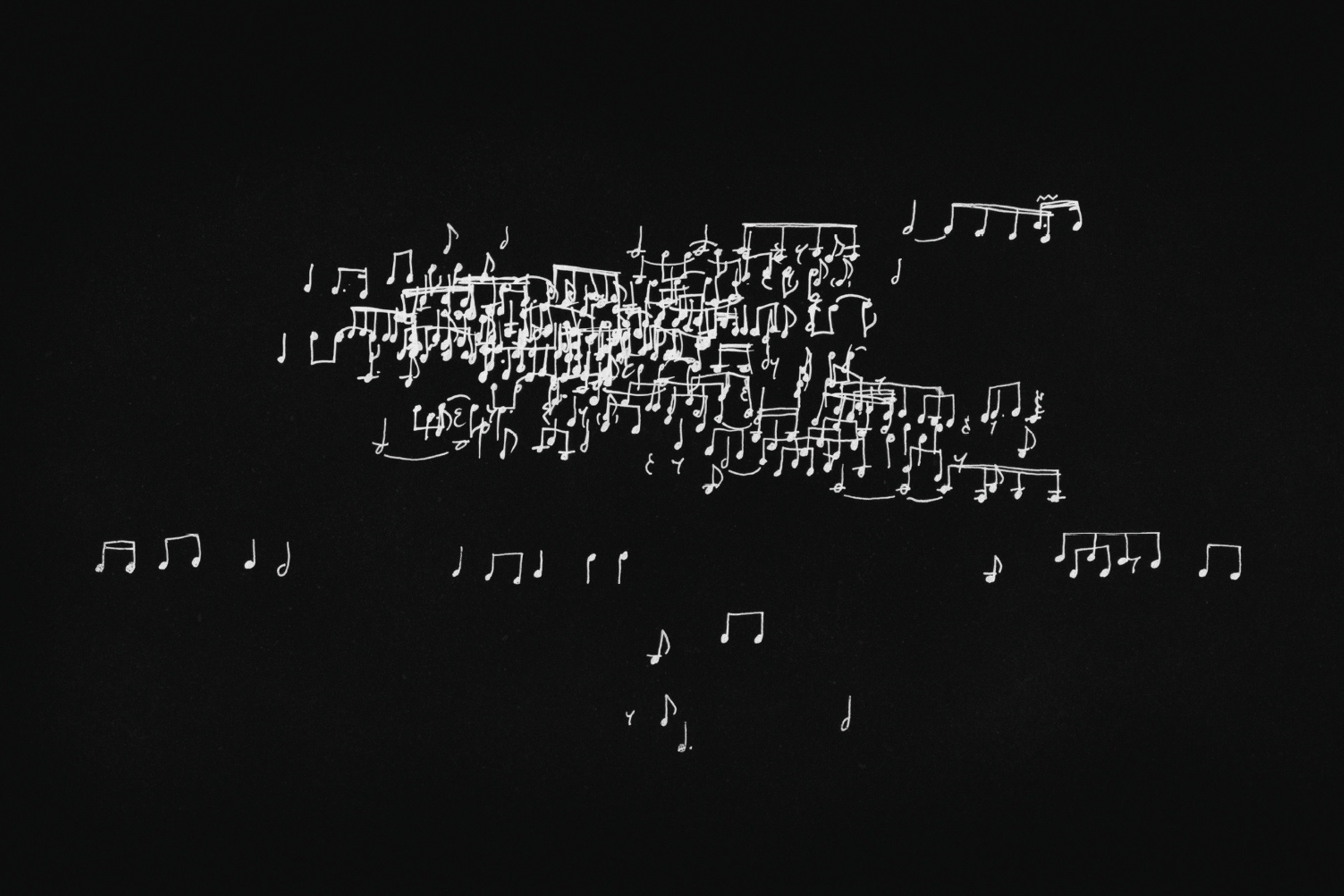 The world premiere of an original piece of music for piano, strings, and ondes Martenot, composed by Miriam and Alison Bean as part of 'Enhamornic' for Journeys Festival International 2019.
The Amazing Sounds of Orgy
A video-cover of a Radiohead B-Side, with Joe Edelmann and Taka.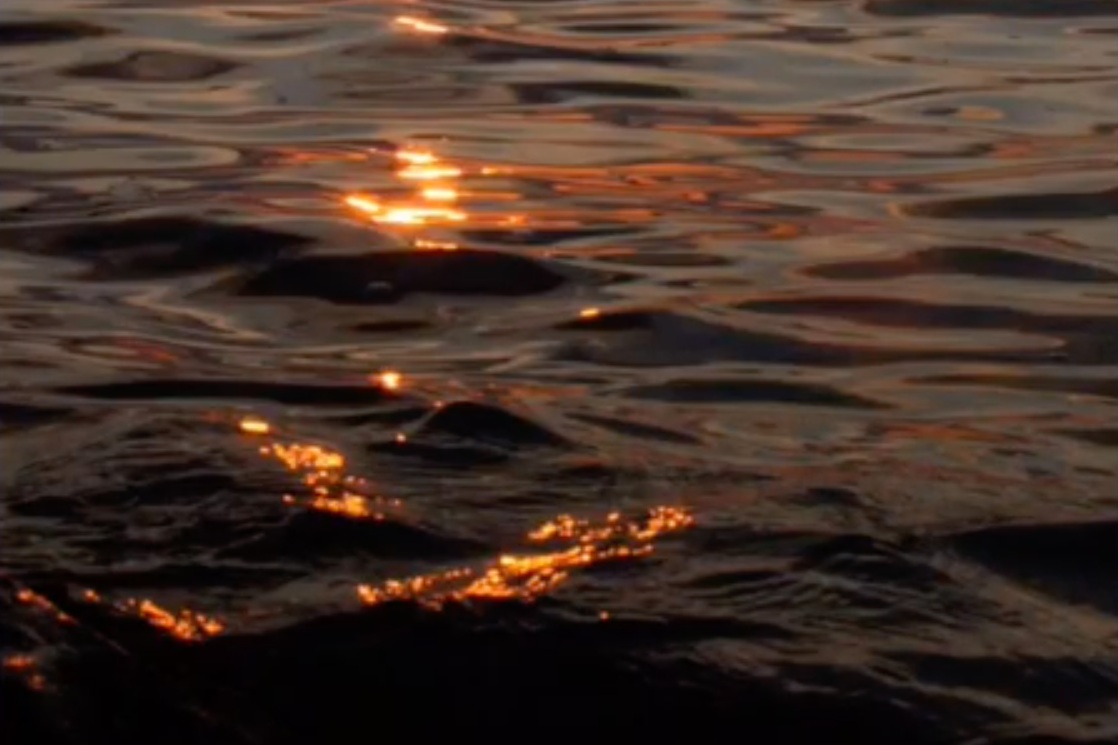 A minute-long composition by Simeon Walker for piano & ondes Martenot, part of Gregory Euclide's wonderful 'Thesis Recurring' project.
An ongoing series of short videos, pairing the ondes Martenot with effects pedals.
The Raveled Sleave of Care
A short film in which an insomniac attempts to face his fears.
An original piece of music commissioned by The Atkinson in 2018; a part of their 'Art of Noise' exhibition.
An experimental film, exploring how light interacts with a subject.